ABOUT US
Over the past 12 years Amy from Black Fig has developed a reputation for excellence in catering for weddings, conferences, corporate lunches, functions and events at our own stunning Gisborne and Eastland Regional venues.
Our team of professional staff with many years of catering and event management experience provide exceptional organisational skills and impeccable food quality to ensure your experience is a truly memorable occasion.
Our head chef Amy Spence sources the very best, freshest local ingredients ensuring we produce first class cuisine. We do not compromise on quality and achieve consistently high catering standards in both food and service.
Email: info@blackfig.co.nz
Location: 167 Wainui Road Gisborne
CATERING
Amy at Black Fig has been at the forefront of event catering for over 12 years. She has established a great reputation both within Gisborne and New Zealand, catering for small and large functions, weddings, celebrations, conferences, sport events plus more.
We have access to some amazing venues here in Gisborne.
Other fantastic venues include:
• Waikanae Surf Club
• Wainui Surf Club
• Lawson Field Theatre
• War Memorial Theatre
• TW Winery, TW Barn
• The Exclusive Black House at Wainui
We also cater at:
• Wineries
• Marquee events
• Private venues
 
Menu examples:
Whether it is a cocktail function, formal function, casual brunch,
morning or afternoon tea, business meeting or team dinner we will
prepare a menu that suits your budget and requirements.
We are here to help.
No event is too big or too small, so take the stress out of it all by giving us a call.
MEALS
Freezer Meals
Each week we make what we call freezer meals. These meals come in two different sizes, Family size $15 and Small size $8 . Every Monday we alert our customers to the two meals of the week and the dessert. The meals are made fresh with no artificial flavours or preservatives, just good home cooking made from scratch with seasonal ingredients.
Orders need to be in by Tuesday afternoon so we know how much to cook, they get made fresh on Wednesday and frozen immediately. They are then ready for collection on Thursday and Friday. If you are a pensioner we have free delivery within the city limits.
We can also do vouchers for meals so if you have a friend who needs a meal or two delivered, let us know.
EVENTS
Haven't got the time or energy to plan and organise your event?.
Black Fig can assist you with all aspects of planning your event. We have a team that specialise in different areas from PR, set up and pack down, team camps, exquisite celebrations, intimate dinner parties, and wedding celebrations to name a few.
Our event management team will work with you to create an event with the ultimate wow factor.
Team Training Camps
Gisborne is a ultimate world-class training ground.
We are here to organise your teams next training camp. No team is too big or too small and we can work with any budget. We have an incredible team of experts to prepare you for the season ahead.
This includes travel, accommodation, catering, training sessions, boot camps, yoga, massage, motivational speakers, and extra activities.
Conferences
We have some amazing venues in Gisborne so why not bring your next conference to Gisborne and let us organise it for you. We will organise the lot from venues, accommodation, catering, team activities and more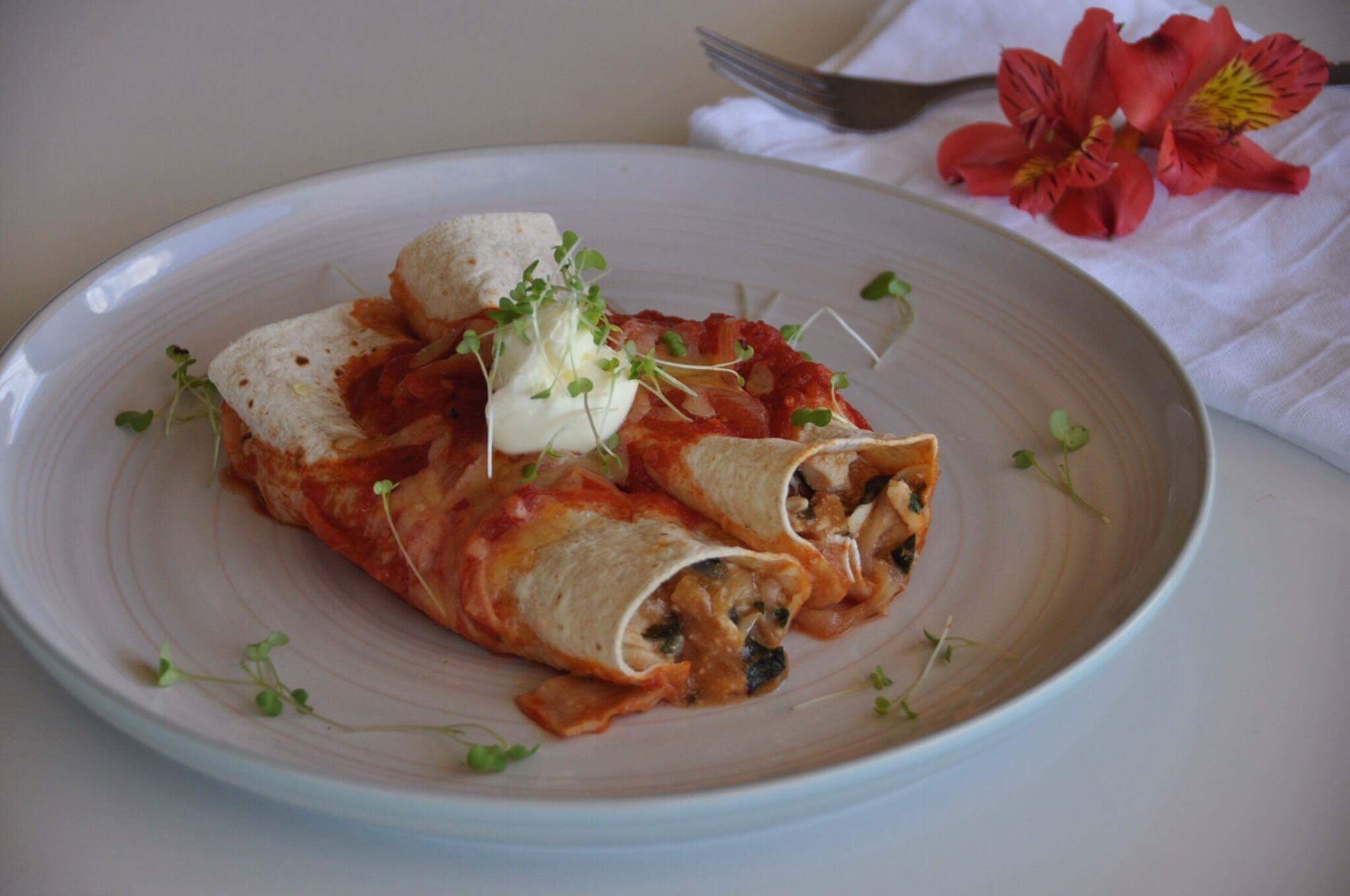 CONTACT US
We're here to help.
Contact us for more information and to discuss your requirements in more detail.
For Freezer Meals text: 027 453 2937
Phone: Amy: 021 853 794
Email: info@blackfig.co.nz
Facebook: Black fig
Postal Address: 167 Wainui Rd, Gisborne, 4040, New Zealand
Physical Address: 167 Wainui Road, Gisborne, New Zealand